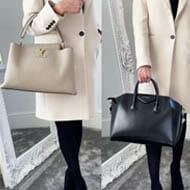 Are you looking for the perfect designer handbag to take to work? We've done the hard work for you and chosen 11 of the best work designer bags in our latest blog and video.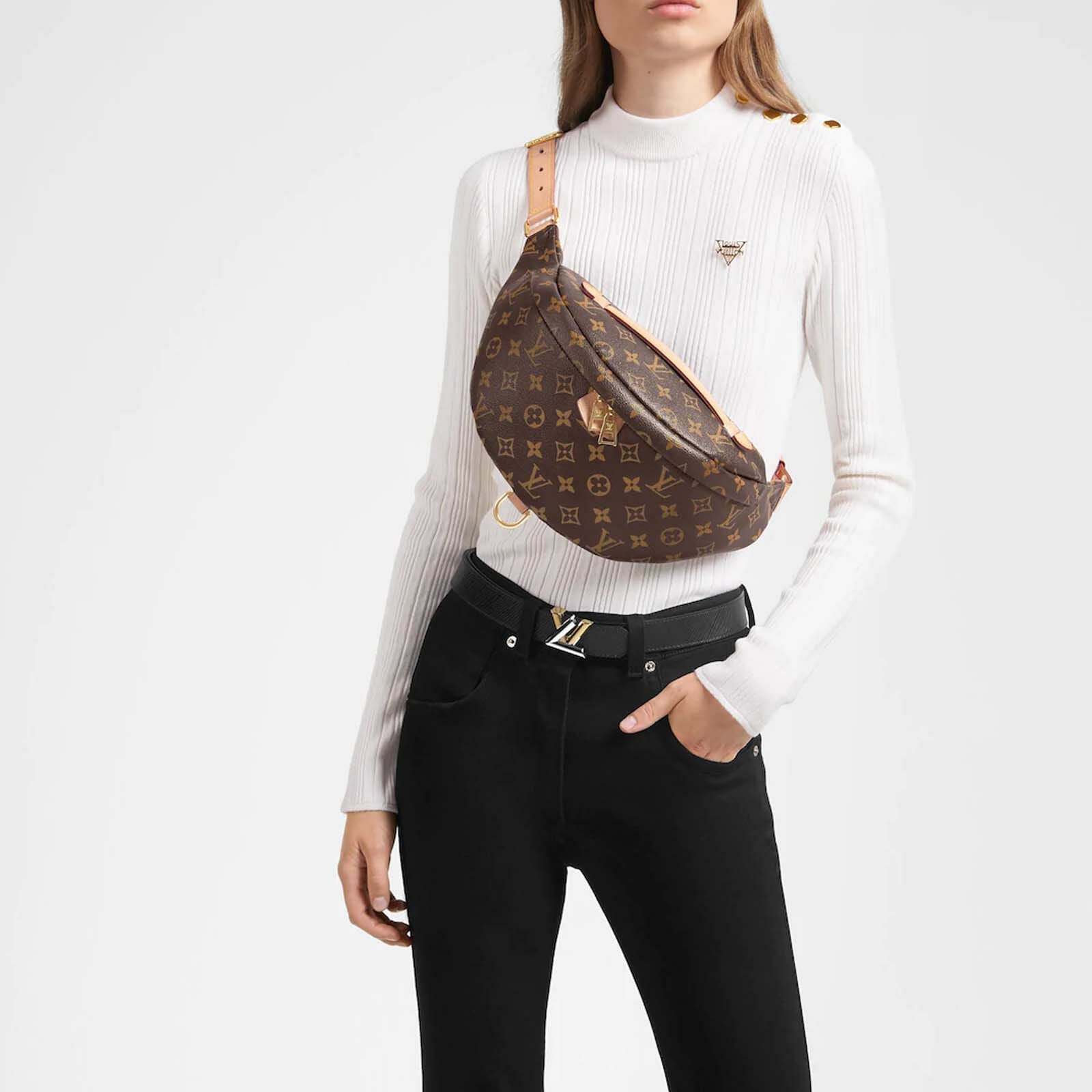 With celebrities and influencers draping a Louis Vuitton bumbag across their bodies, we take a closer look at this trend and how to style a Louis Vuitton monogram bumbag.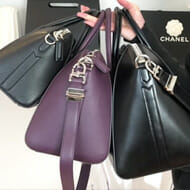 The iconic Givenchy Antigona bag comes in three different sizes including the mini, small and medium, so we've pull this blog and video together to help you find the best size for you.