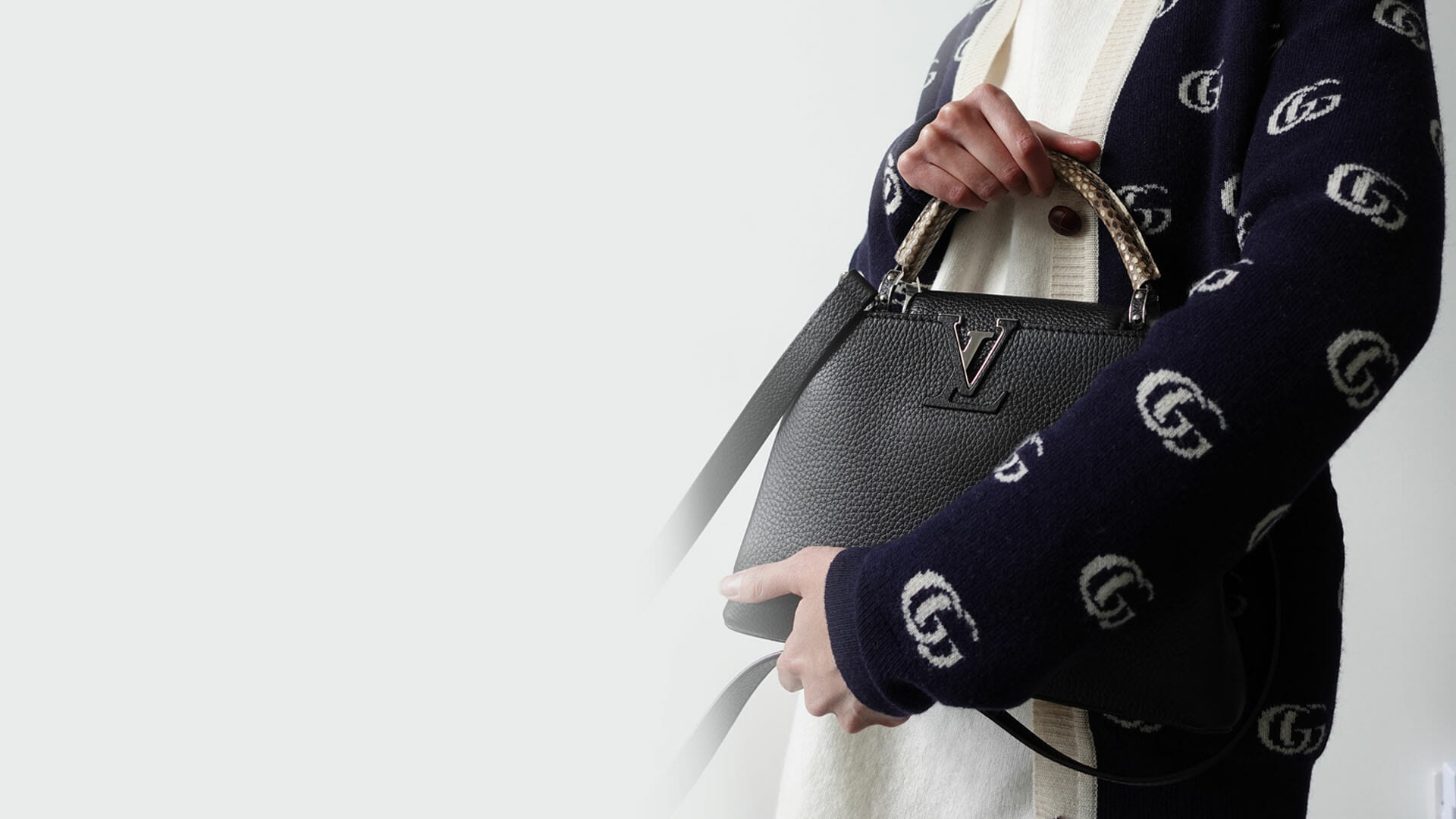 Welcome, Handbagholic!
A place for luxury lovers to enjoy, indulge, and chat about designer bags and other luxury purchases.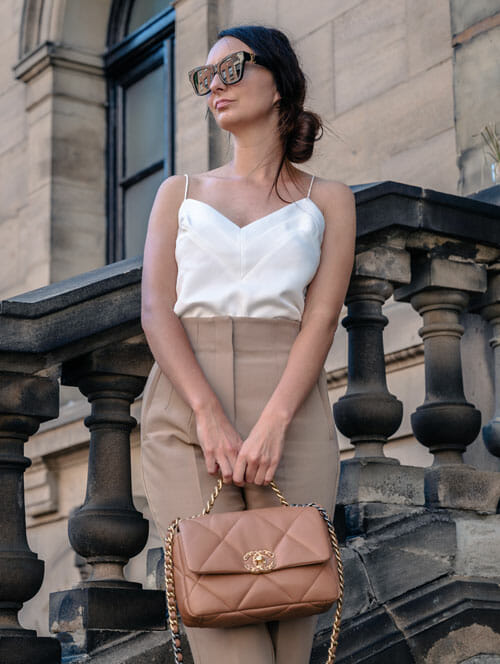 Hey, I'm Steph
I'm a self-confessed designer bag and luxury addict! I launched Handbagholic as a way to share my love of designer bags with other people who get it. I started a YouTube channel to share bag reviews and outfit stylings, as well as this blog to share useful information on the best designer bags.
From Louis Vuitton to Chanel, if you're a designer bag and luxury lover, you're in the right place. Be sure to join us on Instagram, YouTube, and sign-up for the newsletter here.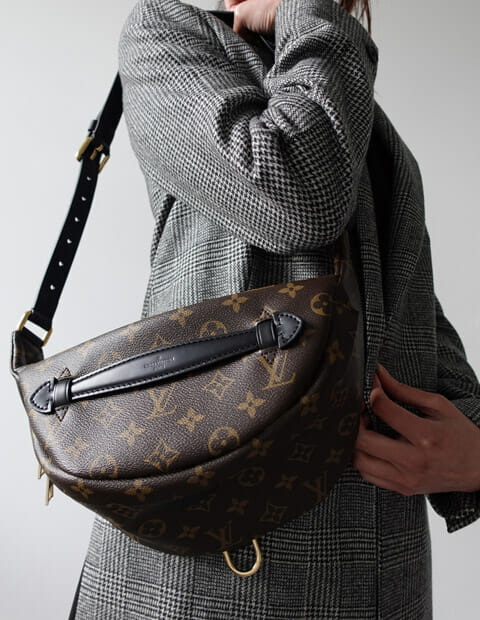 Handbagholic on YouTube
From designer bag reviews to outfit styling, find the perfect designer bag for you before purchasing!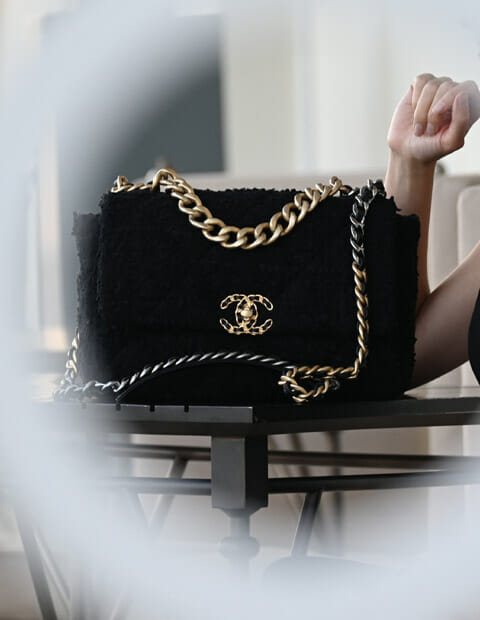 Luxury Treasure Hunters
Join the Luxury treasure hunters FREE email newsletter, so you never need to miss a great designer bag sale or pre-loved find again.
Shop My Favourite Looks
Shop via the LTK app my outfits and favorite looks. I like to keep a fairly simple style of clothing to mix-and-match, then finish the outfit with a beautiful designer bag for the final touch.