Welcome to Handbagholic
Here at Handbagholic, we specialise in selling authentic designer handbags, as well as working with affiliate partners to advertise the best handbag care products, hardware protectors and luxury handbag liners.
New On The Blog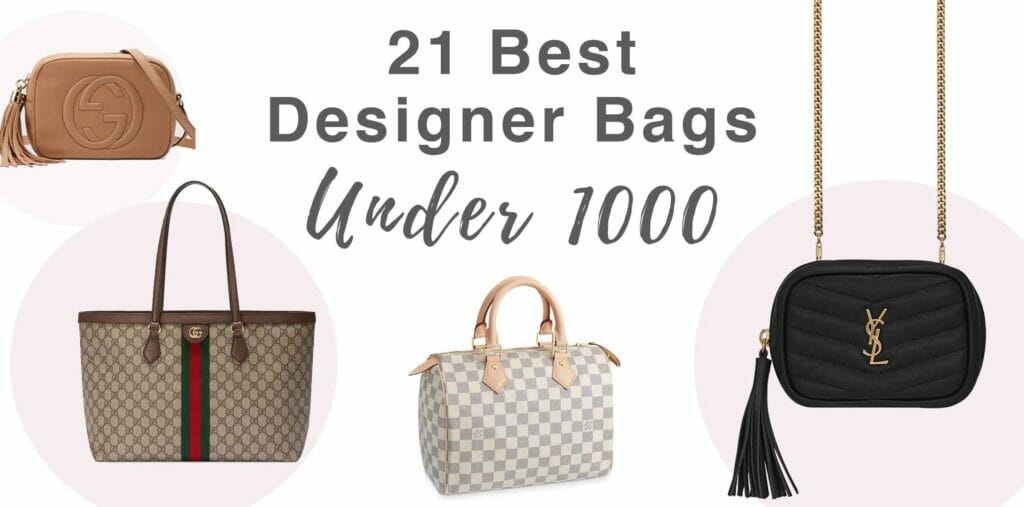 21 Best Designer Bags Under £1000
Discover the world's best designer bags that are under or around £1000 / $1000. From Louis Vuitton to Saint Laurent, these luxury bags are perfect for those starting out or wanting to add to their collection without breaking the bank (too much!).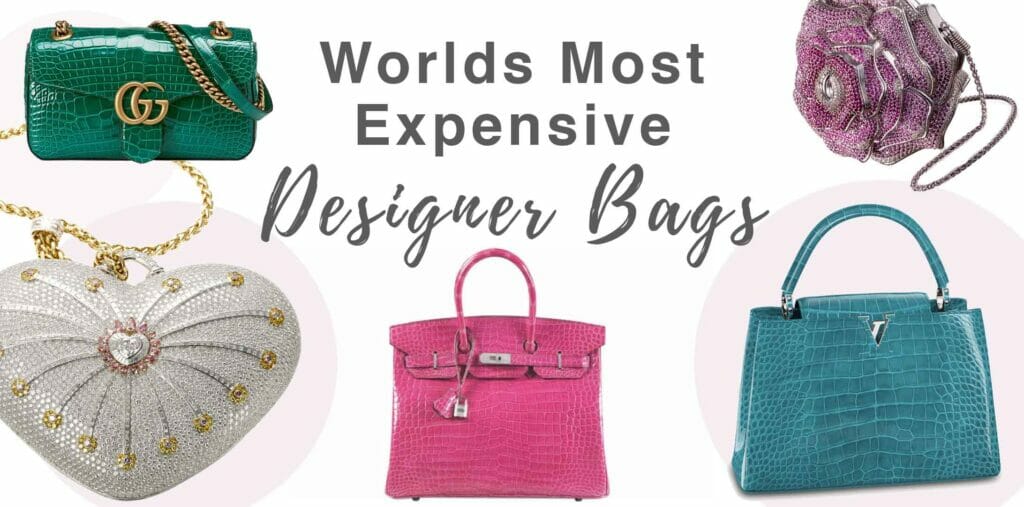 16 World's Most Expensive Designer Bags
What are the world's most expensive designer bags? From an eye-water 6.7 million dollars to Hermes Birkin bags encrusted with diamonds, you'll need deep pockets and passion to be able to purchase one of these show-stoppers.