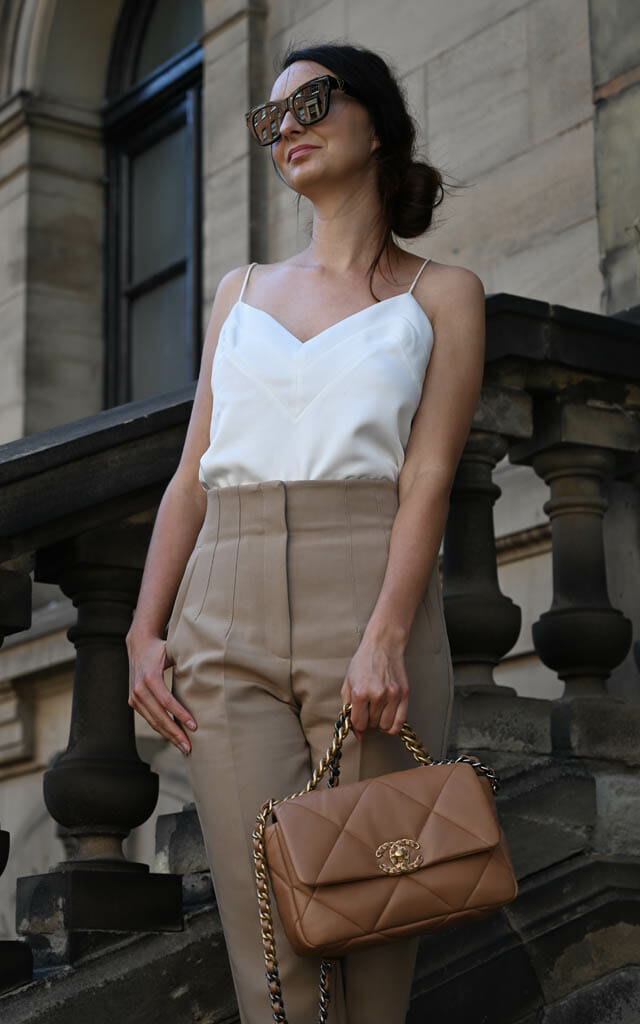 About Me
Hey, I'm Steph. A Self-Confessed Luxury Addict!
Digital marketer and luxury enthusiast, Steph of Handbagholic has become a go-to source of information and inspiration on designer bags and luxury purchases. Steph is an advocate for longer-lasting luxury pieces that owners will treasure for a lifetime.
Handbagholic was born in 2018 after Steph realized the pursuit of luxury can be a lonely one. Achieving certain designer bags and other luxury items can feel like a huge milestone – but try telling that to your friends and family. Handbagholic was created to allow a safe space for luxury lovers to chat, share and enjoy luxury achievements without guilt or shame.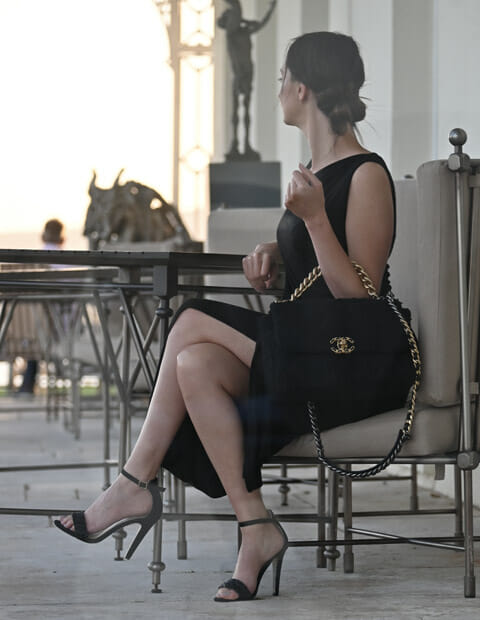 Shop My Outfits
Shop my looks on the LTK app, I regularly post my latest bags and outfit styling so be sure to give me a follow!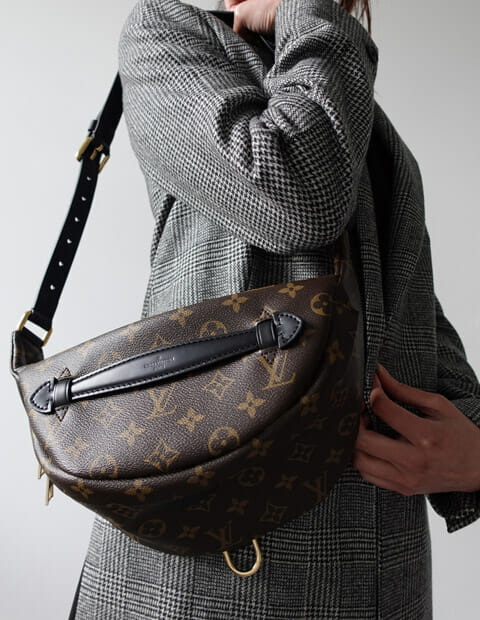 Handbagholic on YouTube
For all the latest designer bag news, comparisons, and outfit styling videos join Handbagholic on YouTube!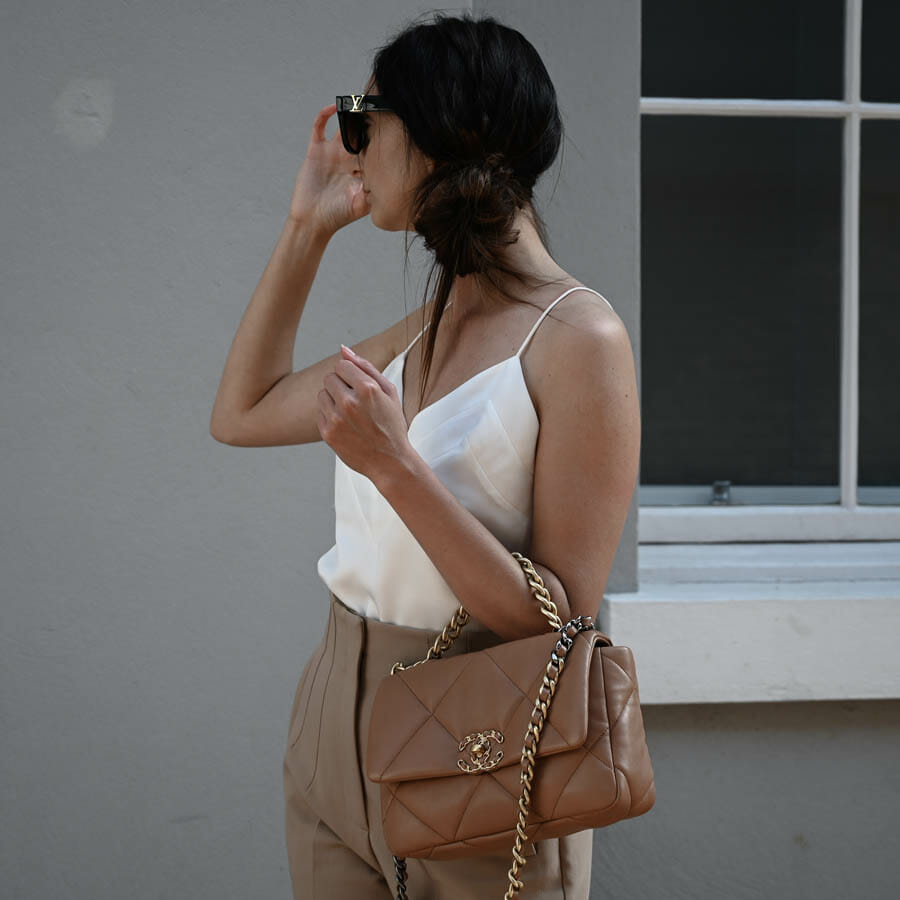 About Handbagholic
The Mission
Handbagholic was created to inspire, educate and provide content to help you make the best buying decisions when it comes to designer handbags. A designer handbag can complete and transform an outfit so finding the right style, size and brand are really important. For more inspiration on outfits, looks, and the latest handbag styles available to purchase on Handbagholic, follow us on Facebook and Instagram too. We can't wait to have you in our community.
We Believe Luxury Is an Investment
Whilst some people think designer goods may be conspicuous and unnecessary when you can buy cheaper alternatives, we believe that not only can this be a false economy, but aspiring towards luxury is that of ambitious individuals that should be unapologetic in their quest for the best.
As concerns around the fast fashion industry continue to grow with their impact on sustainability, landfill, and environmental issues, buying luxury pieces that you truly love and will cherish for years is a truly wonderful way to look at designer bags and luxury investments.