For all the Dior addicts out there, it's that time again, yes, another Christian Dior price increase. As luxury fashion houses fight rising production costs and inflation, just to name a few factors, Dior is no exception and has increased its prices on the key designers of its designer bag range in 2022.
Find out below which Christian Dior styles of bags have been most affected by the July 2022 price increase. The first table consists of prices in US dollars, and UK pounds is further down.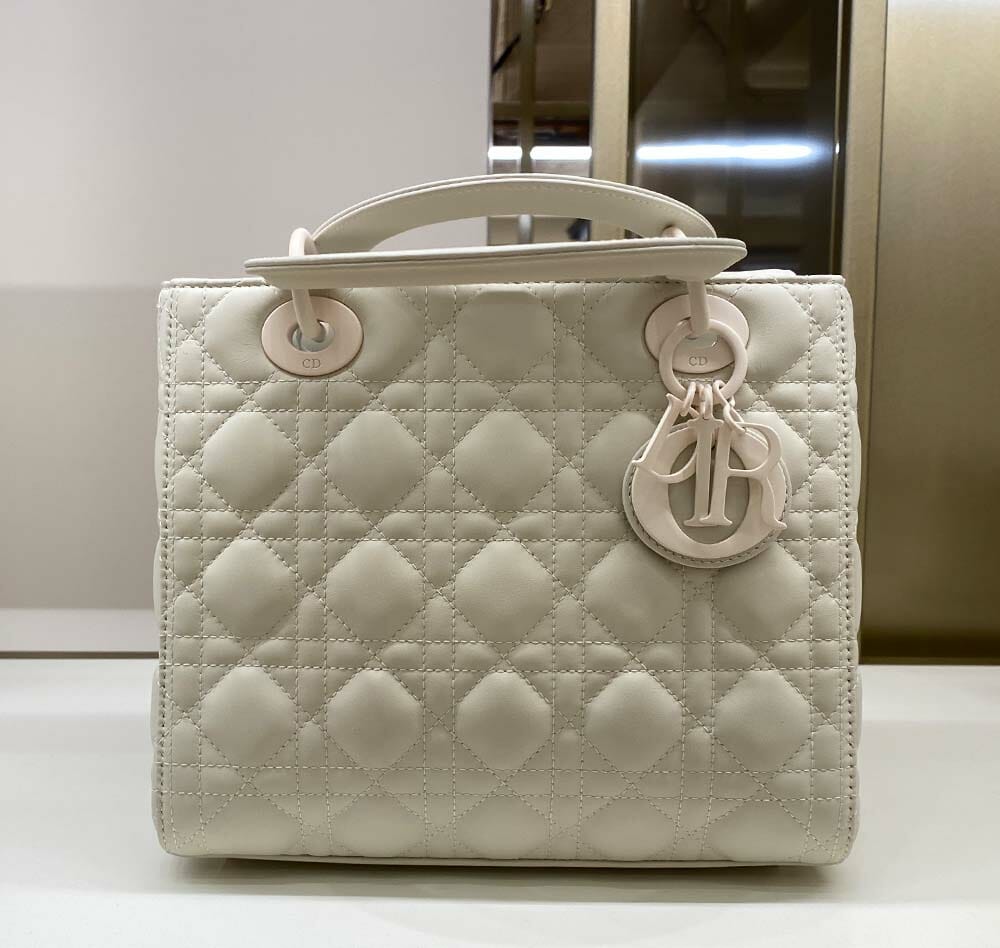 Why Do Dior Have Price Increases?
As a luxury fashion house Dior needs to ensure it's products are priced at a premium to ensure it's desirability amongst consumers. As with all luxury fashion houses, regular price increases are a must to stay in line with inflation, and consumer spending as well as a big rise in production costs as we enter 2022. With record inflation now taking hold, you can expect steeper and more regular increases. Find out which bags have been hit the hardest by the Dior price increase 2022.
Dior US Price Increase July 2022 in $
Find out the before and after prices as well as % difference post-increase for the United States $.
Dior UK Price Increase July 2022 in Pounds £
Find out the before and after prices of popular Christian Dior bags pre and post-price increases, as well as the % differences.
So far the 2022 price increases in July for Dior have mostly involved the classic Lady Dior bag, with the mini size being most affected at 8-11% increase. The mini is one of the most popular sizes of Lady Dior bag due to it's good looks and chain-strap detail, making it a perfect-sized evening bag.
The Dior book totes, Saddle, and Vibe range of bags remain untouched in this price increase, perhaps indicating that these are currently less popular choices for consumers and therefore, does not warrant another increase right now.
Make sure you're up to date with all your favorite luxury houses' price increases and more by signing up to the Handbagholic email list below…
See Chanel's latest price increase for 2022 on the blog here and Louis Vuitton's here.
Discover the latest bags and fashion from Dior on their website here.